Do It Yourself Privacy – Add a Lattice Screen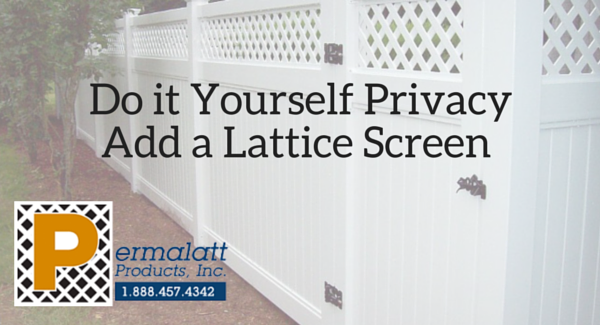 Privacy, we all want it from time to time. We want to feel comfortable and not exposed, especially in our outdoor spaces. We want to restrict the view that neighbors and others have into our area. Even though we want privacy, we don't want to feel closed in or totally secluded.
What would you think about a way to provide privacy for your property and outdoor area that will also add style, allow natural light and airflow? There is a way to achieve this. A lattice screen!

Lattice provides an economical and easy-to-use way to enhance your home and outdoor space. Lattice can create privacy while adding dimension and beauty to the appearance of your area, without closing you in. Lattice can be used in any outdoor project. With a diagonal or square design, lattice is a great way to magnify the value of your space.
Let's look at the advantages of lattice around a Gazebo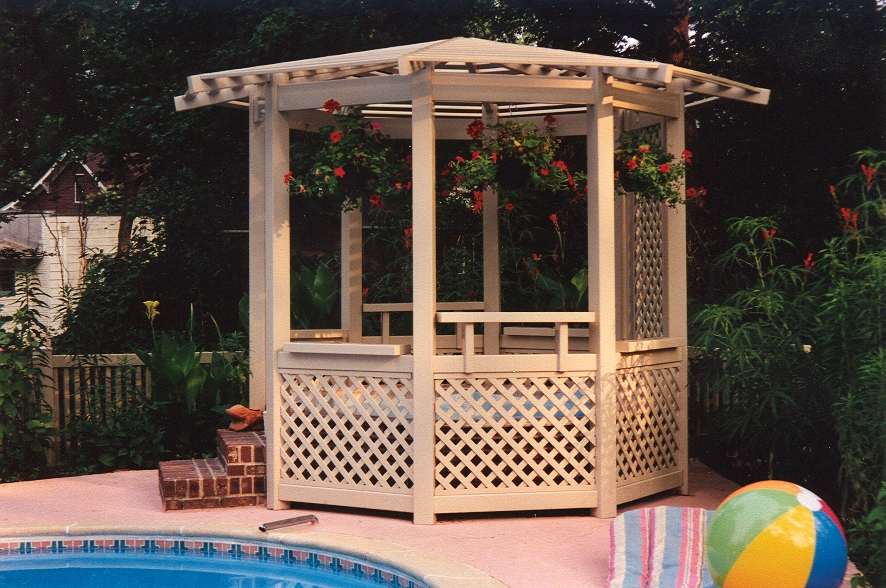 Lattice is especially popular in gazebos for the benefit of allowing a view from the inside while creating a screened in atmosphere. Ahhh privacy! The lattice allows airflow and daylight to filter thru the panels while you and your activities are concealed. So you have the great outdoor feel but aren't exposed to the entire world. It becomes a place of true relaxation and offers a comfortable setting.
Privacy screening can be a fence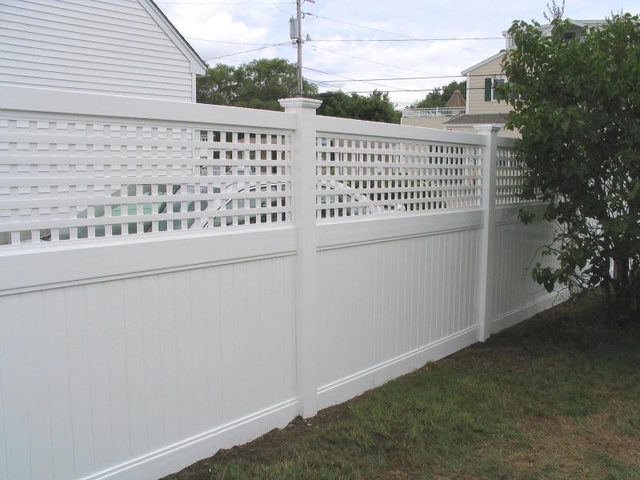 By adding a privacy fence along a property line you may aggravate your neighbors. Your neighbors might not be open to the new look on their side of the fence. They may believe they will encounter a closed in feeling. So to make it a friendlier alternative, add a lattice topper. This option offers you privacy but gives an open look and feeling as well.
Here is another privacy screen idea, a lattice fence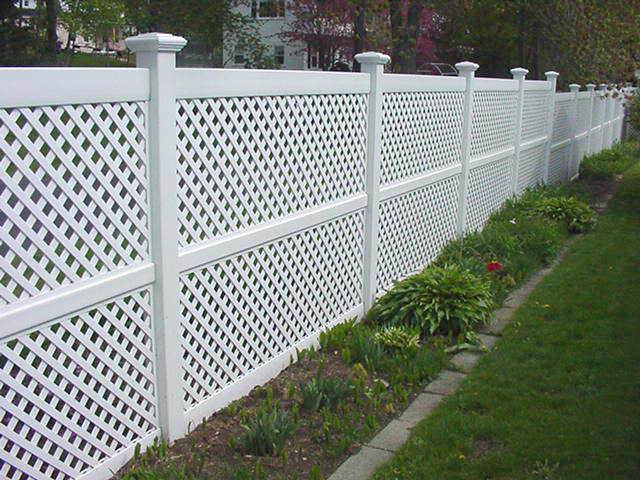 This is the perfect option if you don't want to fence in the entire area. The lattice screen fence will block off any space creating the privacy you desire, but will also create a decorative accent. If desired, add climbing vines or flowers to achieve further screening.
Remember a privacy screen doesn't have to be solid or shut you off from the world to be effective. The openness of lattice allows for your privacy without making you feel as though you are suffocating in a box.
Whether it's a privacy screen enclosing the area beneath your deck or finishing your gazebo, Permalatt Products, Inc. offers the high quality, premium lattice that will be perfect for any of your projects. Contact us today.