Permalatt's 3D Lattice Products
Permalatt Products has been manufacturing 3D lattice since 1997. Permalatt specializes in the highest quality aluminum and vinyl lattice panels that are set apart from other lattice products.
The color of Permalatt's Vinyl Lattice is not just a surface color, it runs throughout the entire solid core strip and is fade resistant in all of our colors. Each vinyl strip is smooth and does not have a woodgrain textured surface. Both Durashell® & Decorative vinyl products cut easily like wood lattice. They will not rot, peel, splinter, chip or warp.
Permalatt's Aluminum Lattice uses the highest grade of powder coating and is AAMA 2604 compliant. Darker colors are available such as browns & blacks. Some of the colors have a textured surface while others have a smooth finish.
Permalatt's lattice is virtually maintenance free. All of our lattice sheets are resistant to insects, mold and mildew, therefore giving you the promise of long lasting beauty. All products have a Limited Lifetime Warranty. Permalatt's lattice is the lattice that lasts and the best choice for your lattice project. Make Permalatt Products, Inc. your Lattice Home!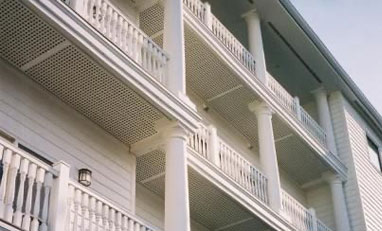 Decorative 3D Lattice
Decorative 3D vinyl lattice offers a ¼" thick solid core construction that will add long lasting beauty to your project.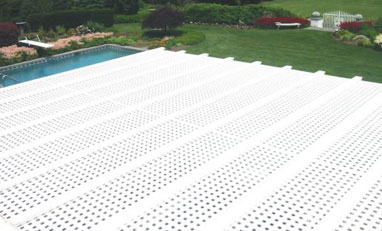 Durashell 3D Lattice
DuraShell® is our strongest and most durable vinyl solid core lattice with a ½" thickness at the join point. It is available in both traditional diagonal and square lattice options with several opening patterns and sheet sizes.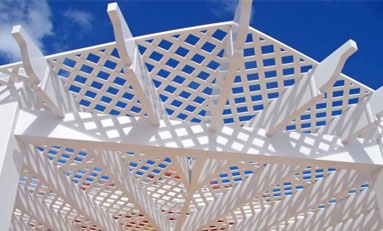 Aluminum 3D Lattice
Aluminum lattice offers a ½" thick hollow core construction that is powder coated and AAMA 2604 compliant.