Beautiful Ways to Use Lattice Around Your Home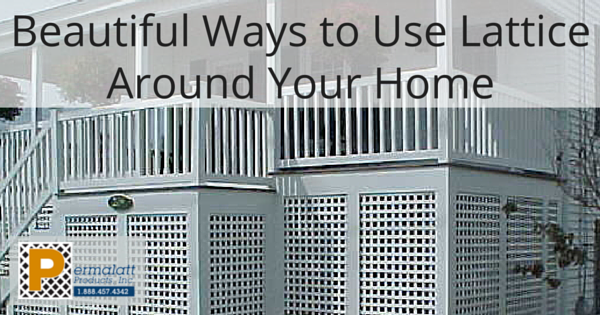 We've shared a lot of ideas with you on how to use lattice. We've shared ideas for the interior of the home, the exterior and even a few miscellaneous ideas.
Vinyl lattice can transform any area into something beautiful. The vinyl lattice can become the focal point as well as create the perfect atmosphere around your property.
Let's take a look at a few of the projects some of our customers have shared with us.
Beneath the deck and stairs
Below you will see how vinyl lattice can take an unsightly view beneath a deck or stairway and completely change its appearance. The vinyl lattice turns it into a beautiful extension of the deck and stairs.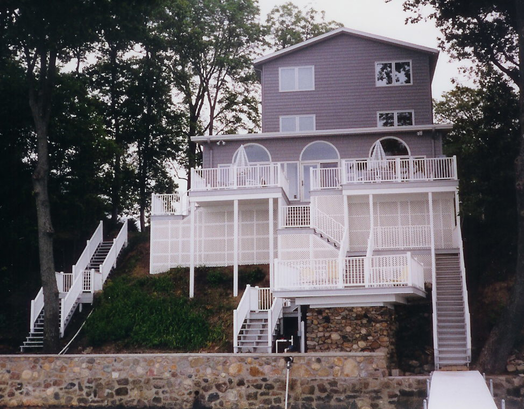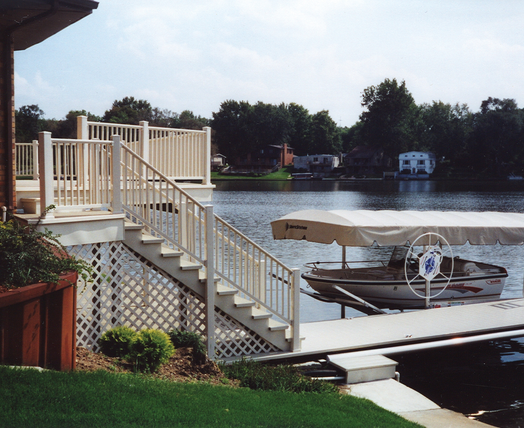 Enhancing the deck and Patio areas
As you can see here, you can use vinyl lattice to achieve privacy on your deck or patio. Or use vinyl lattice to update an existing space giving it beautiful character.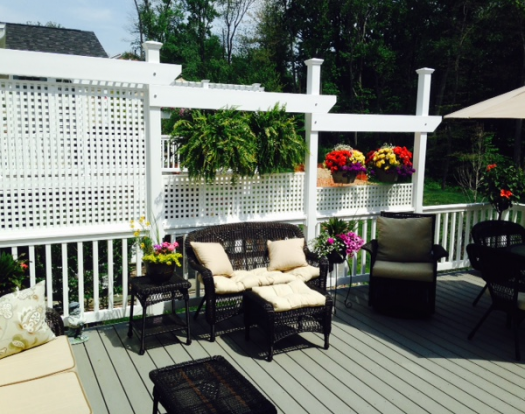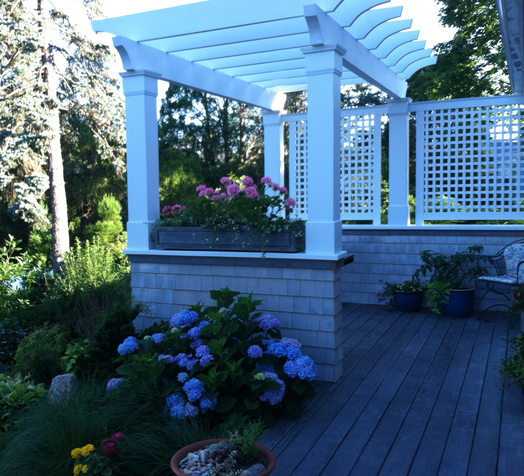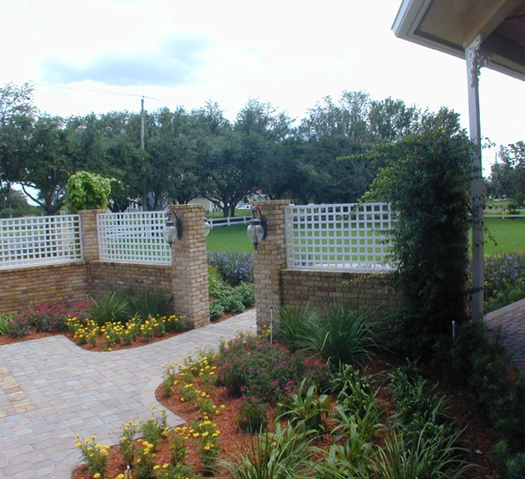 Recreate your garage or carport
Do you want to block the view of your carport or garage area? Install vinyl lattice on the sides of the structure. As you can see it gives it a beautiful look.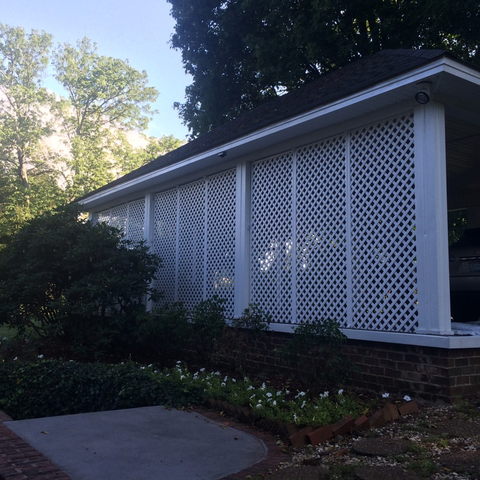 Establishing boundaries
Erect a beautiful vinyl lattice fence to mark your property's boundary lines. This not only establishes the border of your property, it can also give you some added privacy.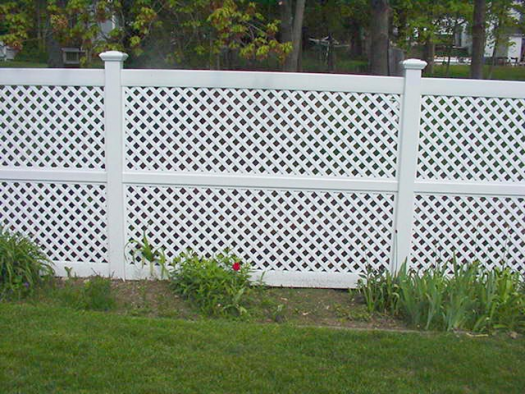 Permalatt Products, Inc. manufactures a high quality, premium vinyl lattice. At Permalatt we offer two levels of vinyl lattice – Both are a solid cellular core strip construction. Our lattice is manufactured in the USA by skilled craftsmen and women. Our propriety manufacturing process creates a premium 3-dimensional lattice compared to the plastic flat and 2 dimensional molded brands.
Our premium vinyl strips are used to create our lattice that has met several ASTM ratings. It is fade resistant in all of our colors including our Snow white lattice. It is resistant to insects, mold & mildew. Both the Decorative 3D and DuraShell® lattice cut just like wood. They won't rot, peel, splinter, chip or warp. Both offer minimal expansion and contraction and will offer excellent weather ability.
Decorative 3D Lattice – Decorative 3D Lattice is a total thickness of 1/4". Each strip is 1/8" thick. It offers a nicer appeal than the molded lattice sheet. With a solid core construction this lattice product is much stronger than the plastic lattice and will not splinter when cut like hollow PVC can. This product's intended use is for decorative projects.
DURASHELL® lattice – DuraShell® lattice is a total thickness of 1/2". Each strip is 1/4" thick. This lattice also has a hard surface construction that resist dents and scratching. The solid core construction is dimensionally stable.
Either product manufactured by Permalatt Products, Inc. meets and exceeds all of the standard vinyl lattice qualities. They're the best choice hands down. This product and be used for all projects.
Get more product information. Feel free to contact us with any questions or to receive your free quote.
We are happy to help!
Save