Vinyl Lattice Privacy Fence: Before and After
Do you remember back when living in the city meant no privacy? Neighbors were literally next door and could see everything that went on in the backyard of every home on the block. I'm not saying that was or is a bad thing. However now it seems most of us prefer to have privacy in our backyards and outdoor areas.
There are so many ways to create privacy in your yard. Seriously, the web is full of ideas and products to make privacy in your yard a reality. But suppose there is already a privacy wall constructed of brick or blocks along the side or back of your home. What can you do to enhance it? The privacy wall may be a nice height and definitely adds privacy to the area, but can you add something to provide the complete look? Or maybe you do want to increase the height of the wall, what then? A lattice topper is just the thing.
Take a look below at the before and after pictures of a block privacy wall
See what an amazing difference the lattice topper provides.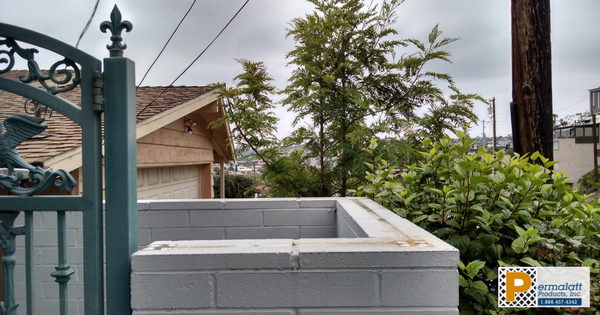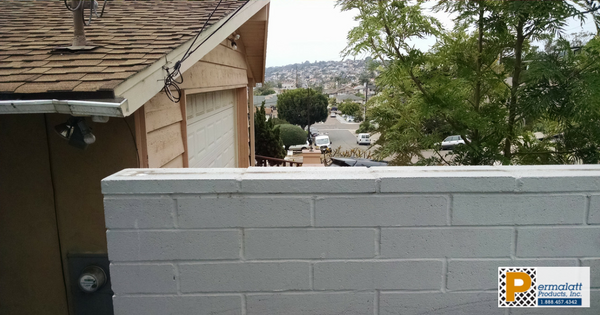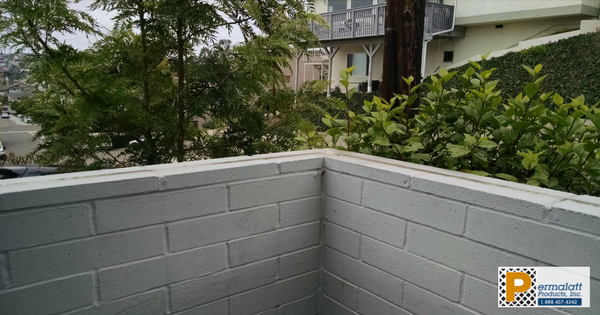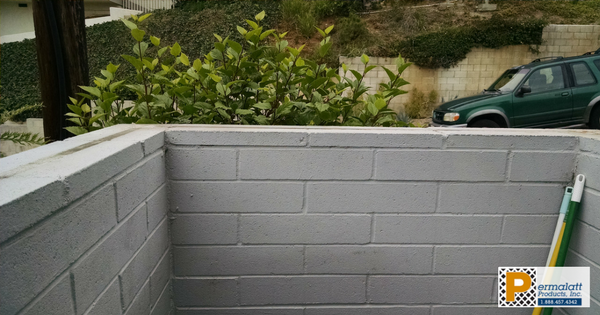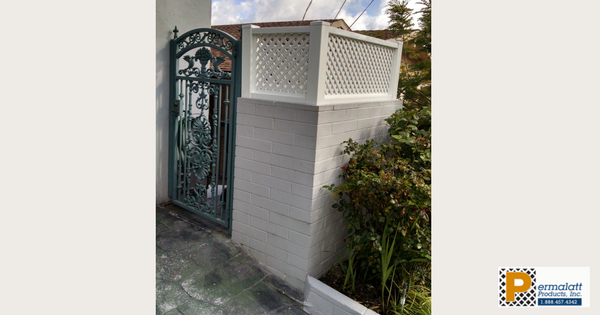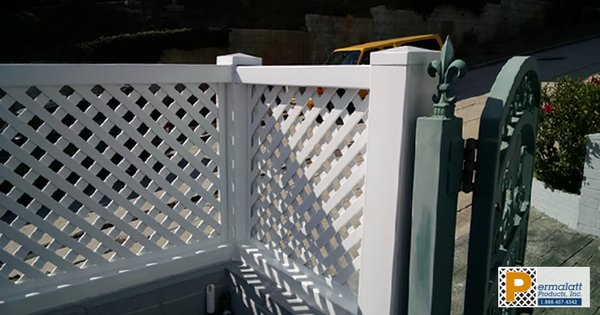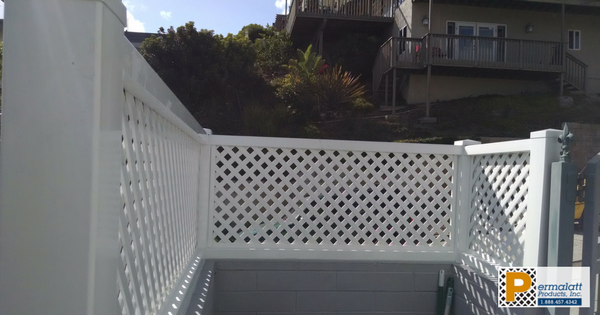 The customer went with the 1" diagonal in the standard sheet size of 4' x 8' and cut it to size for his project. The customer used our u-channel to contain the lattice sheet between the post and rails of this topper.
By adding a lattice topper to this block privacy wall, the customer completely changed the look of his area. Privacy looks good here! The height of the wall was extended by 2 feet and now not only is there added privacy for this area, but the customer has a nice view for himself from within as well.
Not crazy about the idea of cutting lattice sheets down to size for your project?
As the manufacturer, Permalatt Products, Inc. has the capabilities to offer customized sheet sizes for you. Let Permalatt Products, Inc. help you with all of your lattice "wants" and "needs".
Contact us at 888-457-4342 or browse the website at www.permalatt.com to see all of the standard sheet sizes and opening sizes we offer.
Save