Vinyl Lattice Tricks and Ideas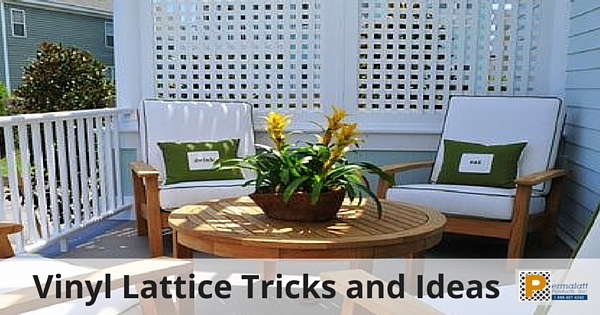 A lot of our clients are contacting us and saying they are ready to renovate their outdoor area. From replacing the deck skirting to adding a privacy screen, everyone is ready to get things done. As always, we are ready and able to help each one with their lattice needs.
Vinyl Lattice Tricks and Ideas
Some clients just aren't sure exactly what they want and ask for our ideas and suggestions. Where do we send them if they really "just don't know"? The Permalatt Pinterest board!
We have several boards created that will show you endless possibilities for any area you want to renovate. If you are just thinking about what you want to do, our boards will open a ton of new ideas for you too.
For example, take a look at our board labeled "Lattice".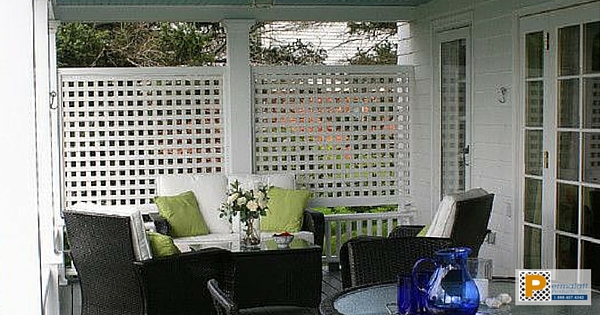 There are over 600 pins that show you all kinds of ways to incorporate lattice into your outdoor and indoor space.
Or take a look at our board labeled as "Decks".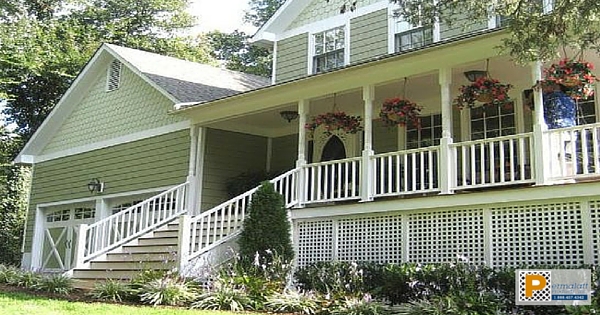 There are so many designs and ideas to choose from.
It's your space so why not make it what you want. We've even had customers take a little bit of this and little bit of that from our Pinterest boards and create their own unique designs.
Permalatt Products, Inc. manufactures the DuraShell® lattice. DuraShell® is a high quality, premium product. It is the lattice that lasts!
Time is the test for any project and you will find that the DuraShell® lattice will prove to be a great investment. Year after year, it will be the lattice product that is still looking as good as the day of installation! Our lattice is easy to work with and will outlast any other type of lattice. The DuraShell® lattice will prove to be the top choice item time after time.
We invite you to browse our website, Facebook page and check out our Pinterest boards for vinyl lattice ideas. You can order a sample kit on our website, www.permalatt.com, on the Accessories page. Once you have the lattice in hand, you will understand how we are different from every other lattice manufacturer. You will see that our lattice is nothing like what you will find in any of the big box stores. Or call (888) 457-4342 for your sample kit today. Feel free to contact us with any questions or to receive your free quote. We are happy to help!
Save
Save
Save
Save
Save
Save