Is it Time to Replace Your Wood Lattice with Vinyl Lattice?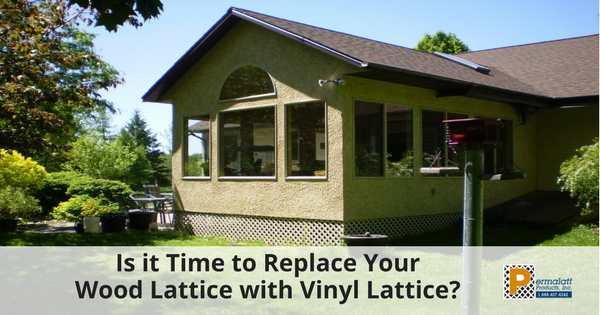 Wood lattice can offer a traditional look to any project. Wood lattice can be stained or painted to match any home exterior. It can even blend with many landscape designs.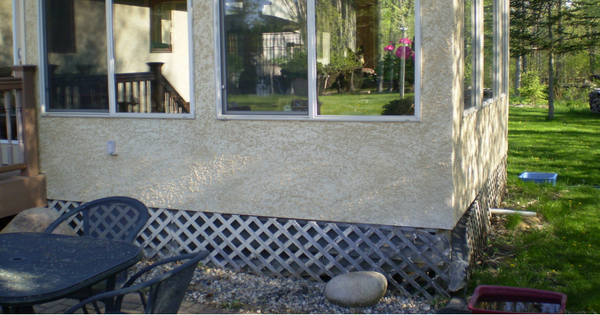 So Why Replace your Wood Lattice with Vinyl Lattice?
One of the characteristics of wood lattice is the lack of longevity. Since wood lattice will draw moisture it tends to weather quickly and rot.Therefore, it will twist and bend allowing the sheet to warp.
Wood lattice is not maintenance free. It needs to be painted or treated annually. It can split, splinter, and crack from sun exposure. And last but not least, wood lattice is not insect proof.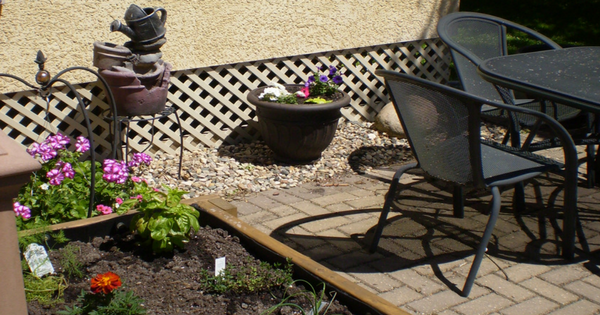 If you install vinyl lattice you will find it last much longer than wood lattice.
Vinyl lattice will not weather quickly or rot. Furthermore, vinyl lattice will never need painted, stained or treated. Vinyl lattice is virtually maintenance free. Vinyl lattice will not split, splinter or crack from sun exposure. An added plus of vinyl lattice is that it's insect proof!
Please note: the attributes noted above are made in consideration to our DuraShell® lattice.
DuraShell® is our strongest and most durable vinyl lattice that promises to provide long lasting beauty. In addition, DuraShell® lattice is a niche product manufactured by Permalatt Products, Inc. and is not available in the big box stores. We manufacture a high-quality premium vinyl lattice that is easy to cut and install.
DuraShell® lattice is "Made in the USA" by skilled craftspeople. The DuraShell® lattice is truly second to none.
Contact us today with any of your questions regarding our lattice products. We are happy to help. We'll even provide a free quote for you!
Save