Before and After: Privacy Fences and Under Deck Enclosures with Permalatt Vinyl Lattice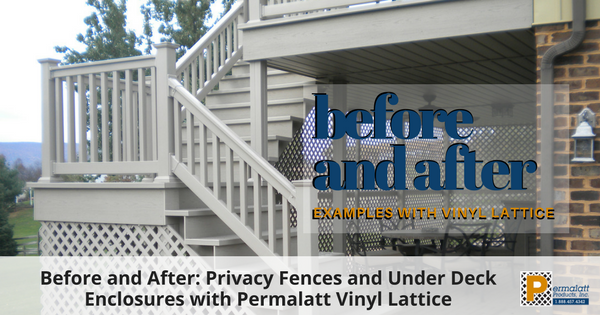 In some areas of the country, the weather may not permit certain outdoor projects. But that's ok; it's never too early to get ready for next season's project.
We wanted to show you a few of the projects our customers have shared with us. You'll notice as you browse through the pictures that a few pieces of lattice can completely change the look of your area.
Vinyl Lattice for Privacy and Enhancement of Outdoor Spaces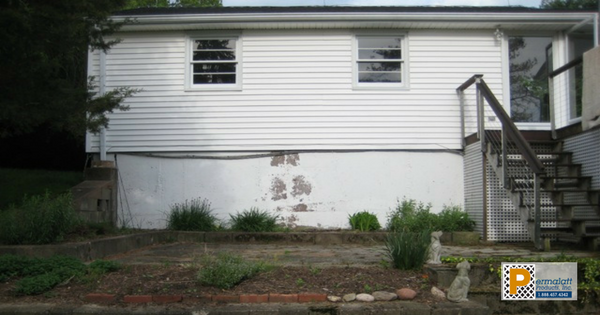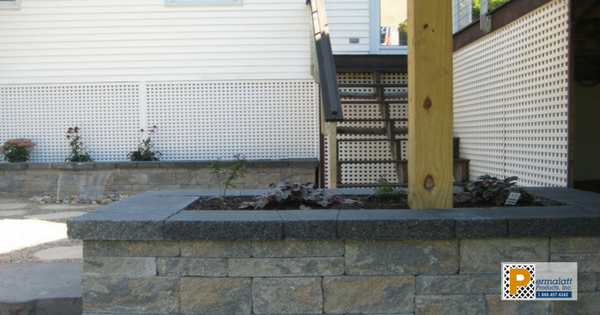 The 1" square lattice covers the foundation blocks to create a new look below this home. The h-channels give a clean connection of the lattice sheets.  The installation method for this project was to screw through the lattice strip and channel directly to the foundation. The customer also used u-channel along the top of each sheet to create a nice transition from the house to the foundation.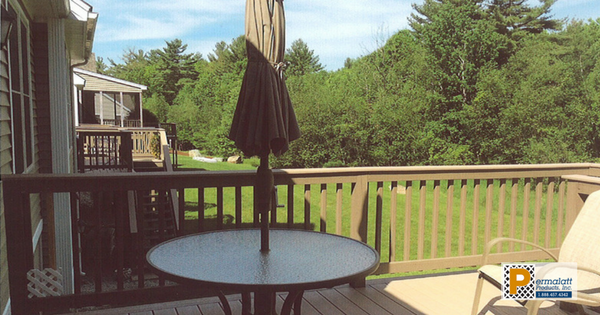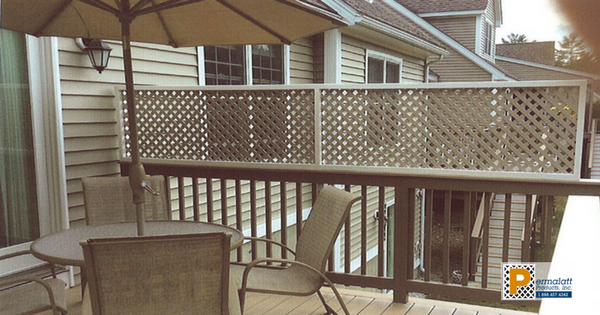 The 1" diagonal lattice has created beautiful privacy above the deck railing. The installation method for this project was to screw a wooden frame around the lattice panel and screw the framed section to the railing.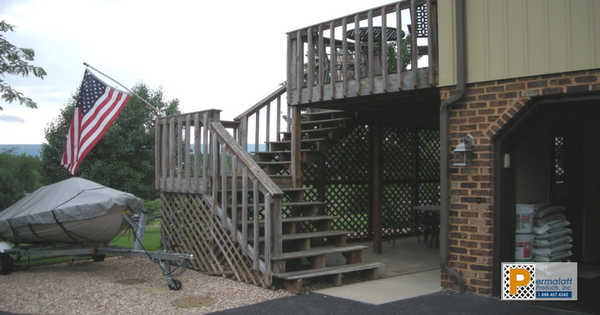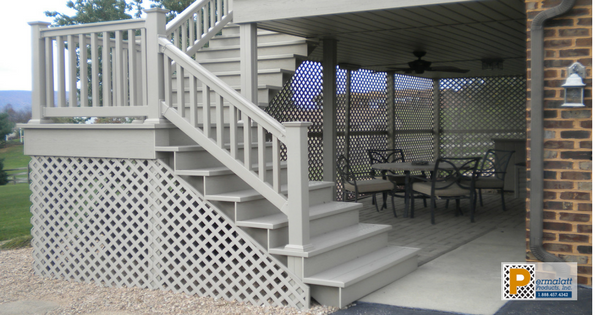 By adding the 1-7/8" diagonal around the lower section of the deck and stairs, a new outdoor room was created. The installation method for this project was to nail through the lattice sheet to the support post. The customer also used the u-channel to finish the edges of the lattice sheet beneath the steps.
Hopefully, these pictures have given you a vision of ways to transform your area with lattice.
Permalatt Products, Inc. produces high-quality vinyl lattice that will make any project look great. Our lattice is easy to cut and install and will prove to be your best choice hands down. Permalatt Products, Inc.'s lattice is truly 2nd to none.
Got questions? Feel free to contact us, we're happy to help.Visit our website at www.permalatt.com or reach us at 888-457-4342.