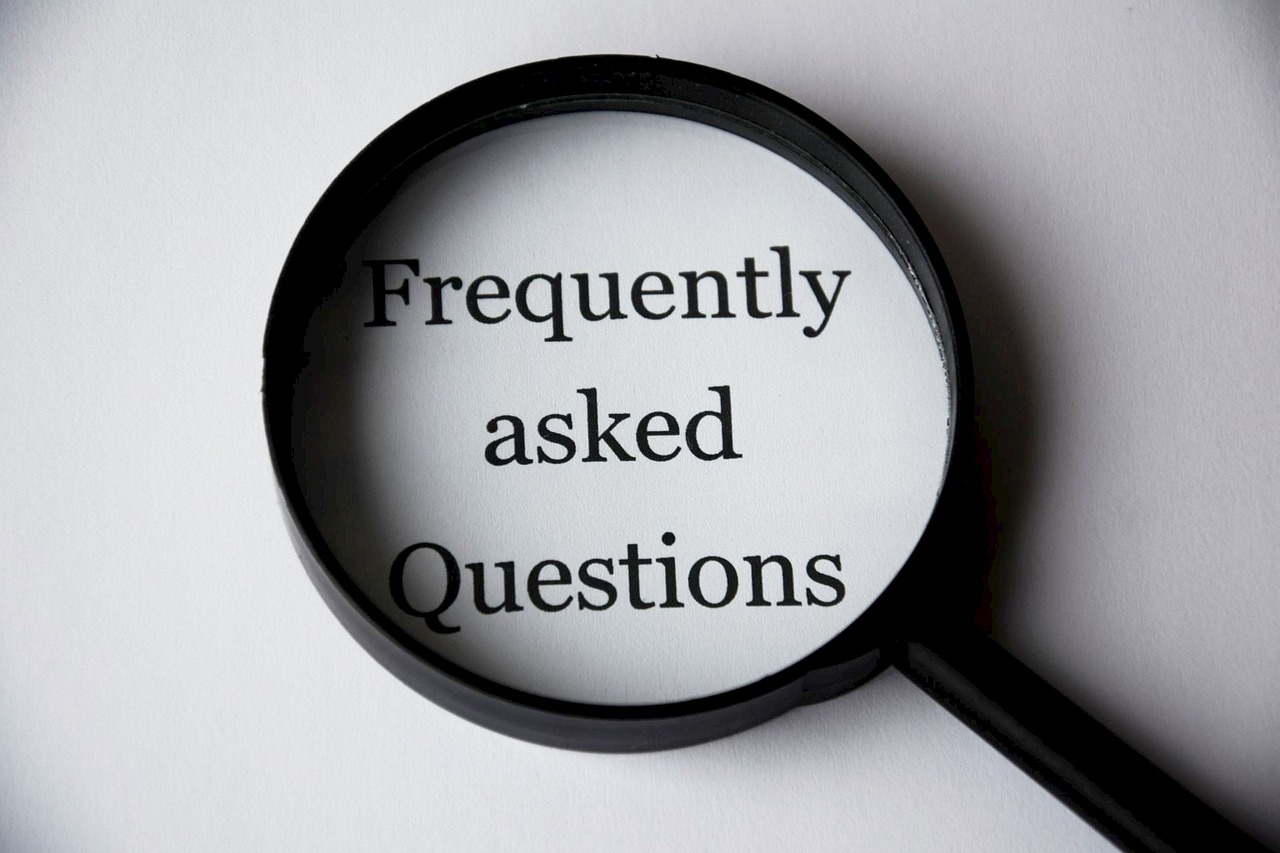 QUESTIONS & ANSWERS
Is DuraShell® or Decorative vinyl lattice paintable?
Permalatt lattice is designed to be maintenance free. Some paint may not adhere to the finish. Painting Permalatt lattice would void the Limited Lifetime Warranty.
Does Permalatt design or calculate projects?
No, Permalatt does not design or calculate the number / size of sheets needed. You tell us the opening pattern (Square or Diagonal), size of sheets, color and quantity and if channel is needed and how much. We will put an estimate together based on your information.
Why doesn't Permalatt have darker colors, like black, in vinyl lattice?
Darker vinyl colors tend to contract, expand and fade more which is why we only offer lighter colors in our vinyl lattice. There are darker colors such as blacks and browns in our Aluminum lattice line.
Does Permalatt's vinyl lattice have a woodgrain look or texture?
No, Permalatt vinyl lattice has a smooth look and finish.
Are all of Permalatt's lattice sheets 3-Dimensional?
Yes, all our lattice sheets, in both Vinyl & Aluminum, are produced slat over slat for a 3-D effect like traditional wood lattice.
How are Permalatt's lattice produced?
Permalatt's Vinyl lattice is held together with a chemical bond, while the Aluminum lattice is held together with a hidden weld on the inside of the slats. Every intersection is either bonded or welded together so there are no loose slats at any intersection.
How do I measure the square or diagonal opening pattern of the lattice?
All measurements, whether on a diagonal or square pattern, are taken from the flat sides of the square (not corner to corner). See how to measure.
Can Permalatt produce custom size sheets?
Permalatt can customize our vinyl lattice sizes to an extent. We cannot produce sheets over 4' in width or over 10' in length. Square opening patterns will have a longer lead time on sheets over 8′ in length. Permalatt will not produce lattice with angles, only rectangular or square sheets. H-channel is not available in lengths over 8'. U-channel is only available in Snow White and Sandtone in 10' lengths. We cannot customize Aluminum sheets. A Permalatt representative can assist you with custom size sheets.
Does Permalatt sell any other parts besides lattice and channel pieces as shown in your Gallery?
No, Permalatt does not sell any posts, end caps, colored screws or any other products other than lattice sheets and channel pieces. Projects shown in our Gallery were completed by our clients, who provided their own extra parts.
Can Permalatt lattice be used indoors?
Yes, our lattice products may be used indoors. Please view our ASTM test results for our vinyl lattice. https://www.permalatt.com/astm-test-results/
How are Permalatt lattice panels shipped? Can they be shipped to my house?
Most lattice sheets are shipped LTL Freight (Less Than Truckload) semi based upon dimensions, weight and destination. Smaller sections, such as fence toppers, can usually be shipped with UPS as long as the girth measurement is not too large. Permalatt lattice can be shipped direct to your residence. Residential fees will be applied at checkout.
How much is shipping?
Shipping rates vary depending on the quantity and size sheets. Permalatt charges exactly what the carriers charge. Once you add product to your cart, you may obtain a freight quote. A Permalatt representative can also assist you in getting a freight quote.
What is a Lift Gate and will I need to select that?
A lift gate helps lift heavy objects off of the truck if there is not a dock or forklift available. Some carriers have a system to get product off their truck or you may take the panels off of the skid one sheet at a time.
How long will it take to receive my Permalatt order?
Lead times depend on the type, color and quantity of the order. Smaller Vinyl orders can usually be produced and shipped within a week or less. Aluminum orders will take longer based upon powder coating schedule. Days in transit will vary depending on location and carrier used. A Permalatt representative can assist you with lead times.
What if my order arrives damaged?
If your package arrives damaged, please note it on the driver's Bill Of Lading for documentation and take pictures of the damaged packaging and product. Send the information to Permalatt. You may also refuse delivery if you notice damage to the product.
Are there installation instructions?
Since every project is different, we do not have written installation instructions for our vinyl lattice products. We do have a few recommendations for our vinyl lattice products.
1. If cutting the lattice, a Triple Chip Grind blade on a circular saw works well.
2. Allow the lattice to acclimate to outdoor temperatures before installing.
3. You may leave 1/8″ to allow for expansion or contraction.
4. You do not need to predrill holes, you can nail or screw directly through the lattice with stainless steel nails or screws. Fasten flush with the lattice, do not countersink.
5. Do not use staples, fine thread wood screws or wire, brad or ring shank nails.
6. For most projects, fastening every 24″ is sufficient. For a roof or pergola project, you will want to fasten every 16″ or less.
For our Aluminum Hidden Weld lattice , there are instructions for using our tabs and channel covers. Aluminum Installation Instructions
It is the responsibility of the installer to meet and/or exceed all code and safety requirements, and to obtain all required building permits. These are general recommendations and may not address every circumstance. The installer should determine and implement appropriate installations techniques for each situation. Permalatt Products, Inc. and its distributors shall not be held liable for improper or unsafe installations.